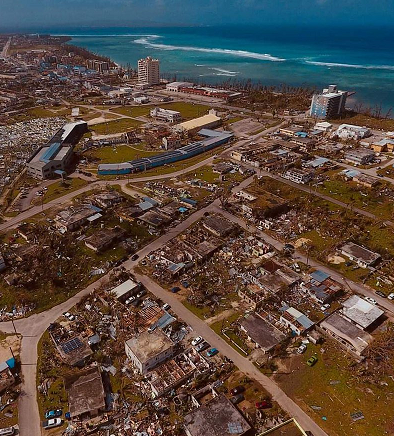 The CEDR team continually monitors world events to identify incidents where our response capabilities can help. We partner with first responders, government agencies, and other volunteer organizations to maximize our collective resources.
Some of our disaster response activations result from requests for assistance from our partners. In other cases, CEDR may decide to activate independently where we see a need that we can address.  CEDR's primary focus is on filling information gaps in the hours, days and weeks following a natural disaster.
For CEDR to be able to effectively respond, we must be able to communicate in the languages known by the majority of the population affected by an incident. Therefore, our efforts are focused on regions where English or Spanish are the primary languages. (However, if you are fluent in any other language, we are always seeking volunteers for our Translation team  and your skills just might help us expand to new areas of the world).
Please visit our Volunteer Page for more details on how to help and volunteer, or email us at:  contactcedrdc@gmail.com.