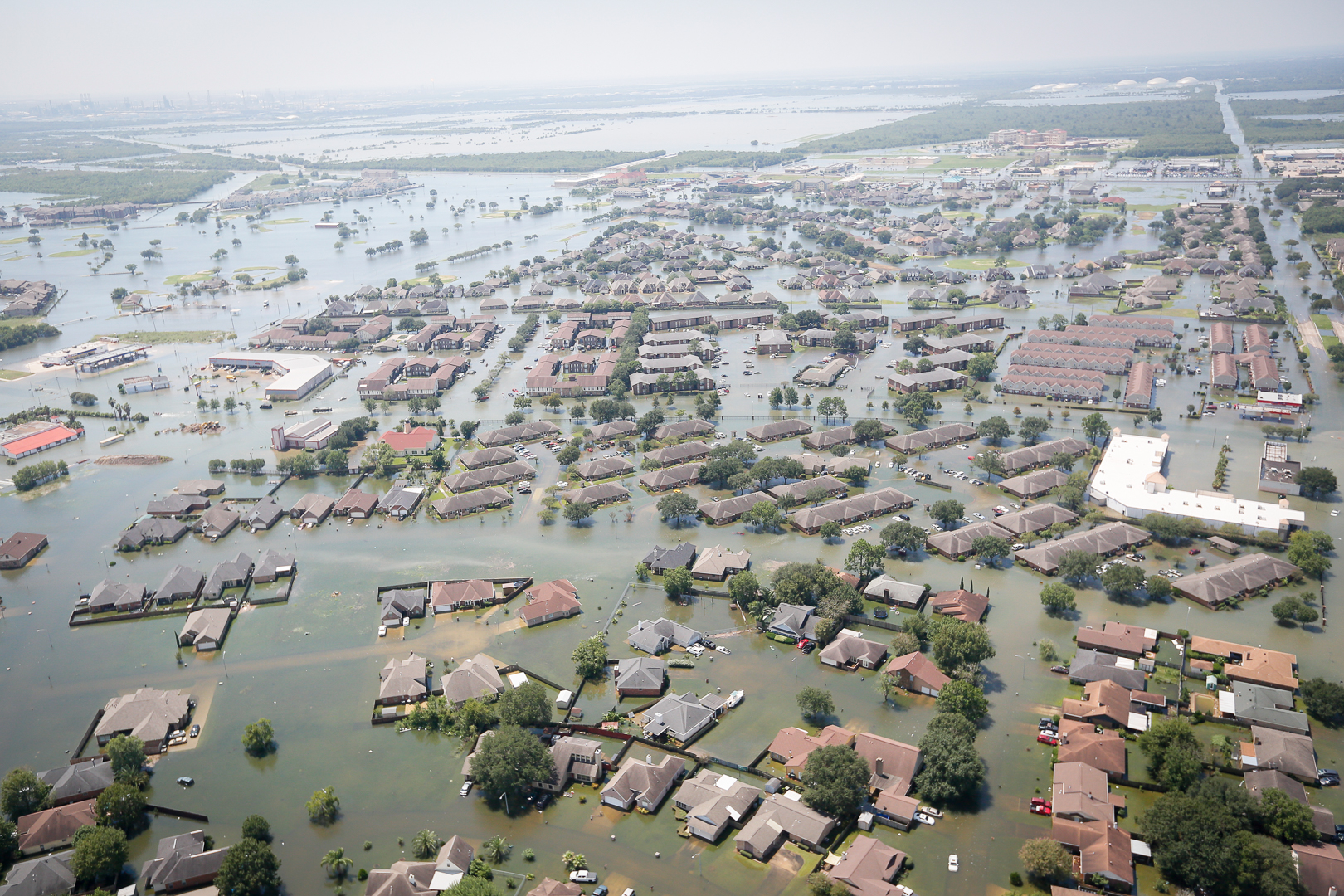 We Are Digital Helpers During Disasters
Our past experiences as a group of spontaneous volunteers, strangers from around the world, have led us to create CEDR Digital Corps (Crowd Emergency Disaster Response Digital Corps). Using the power of social media and emerging technologies, we help to serve those in need.
We are students, teachers, millennials, retirees, engineers and trade workers, coming together during disasters to help others.  From our computers and our mobile devices, we are able to gather data in real time and bring it to formal disaster response teams on the ground.
The hurricanes of 2017 showed the world a gap between those in need of rescue and the first responders looking to rescue. We intend to bridge that gap! Want to learn more? Visit our What We Do page to learn more about how we do this.
As a group of spontaneous volunteers we've participated in three disaster response events from Hurricane Harvey to Hurricane Maria, resulting in:
Over 10,000 rescues facilitated
Over 12,000 data points mapped: infrastructure conditions, gasoline, power, water and food distribution points, etc.
Over 100 Zello Broadcasts in Spanish and English regarding  conditions in Puerto Rico
Published hundreds of hurricane-related health and safety social media posts helping those in disaster zones.
Join our group of amazing volunteers doing work in a number of interesting areas.