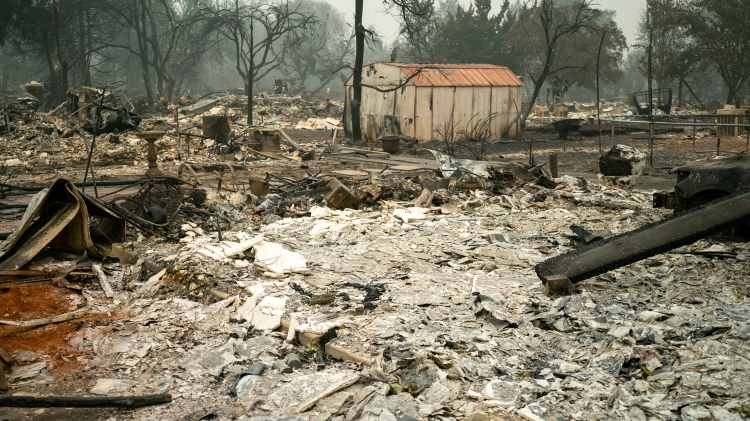 CEDR Digital Corps is a unique team of volunteers, working fully online to gather and vet information.

Our volunteers are both Innovators and Digital Helpers During Disasters. We clarify, amplify, and inform, in order to close information gaps that open up during emergencies.
We keep agencies both large and small, as well as individual citizens, aware of conditions during disasters so that important decisions can be made with the best possible information.
CEDR offers timely, trustworthy support using a variety of digital tools including social media,. We provide social media updates in real time, updated shelter maps, 3D animated flyover maps, infographics for disaster preparation, and accurate instructions for what to do in an emergency. Many of our materials are multilingual and go out in a variety of formats.
We do this to improve the safety of the public and enhance overall situational awareness.
If you're in a disaster-impacted area trying to find a shelter, you can rely on our updates on various social media platforms.

If you're an emergency management professional and you're hearing about spontaneous shelters or have concerns about isolated communities – you can rely on our updates, maps, and more for the detailed information you need.

We'll work with you to investigate, vet information and share it in a way that's easy to understand and actionable.

Tweets by CEDRdigital