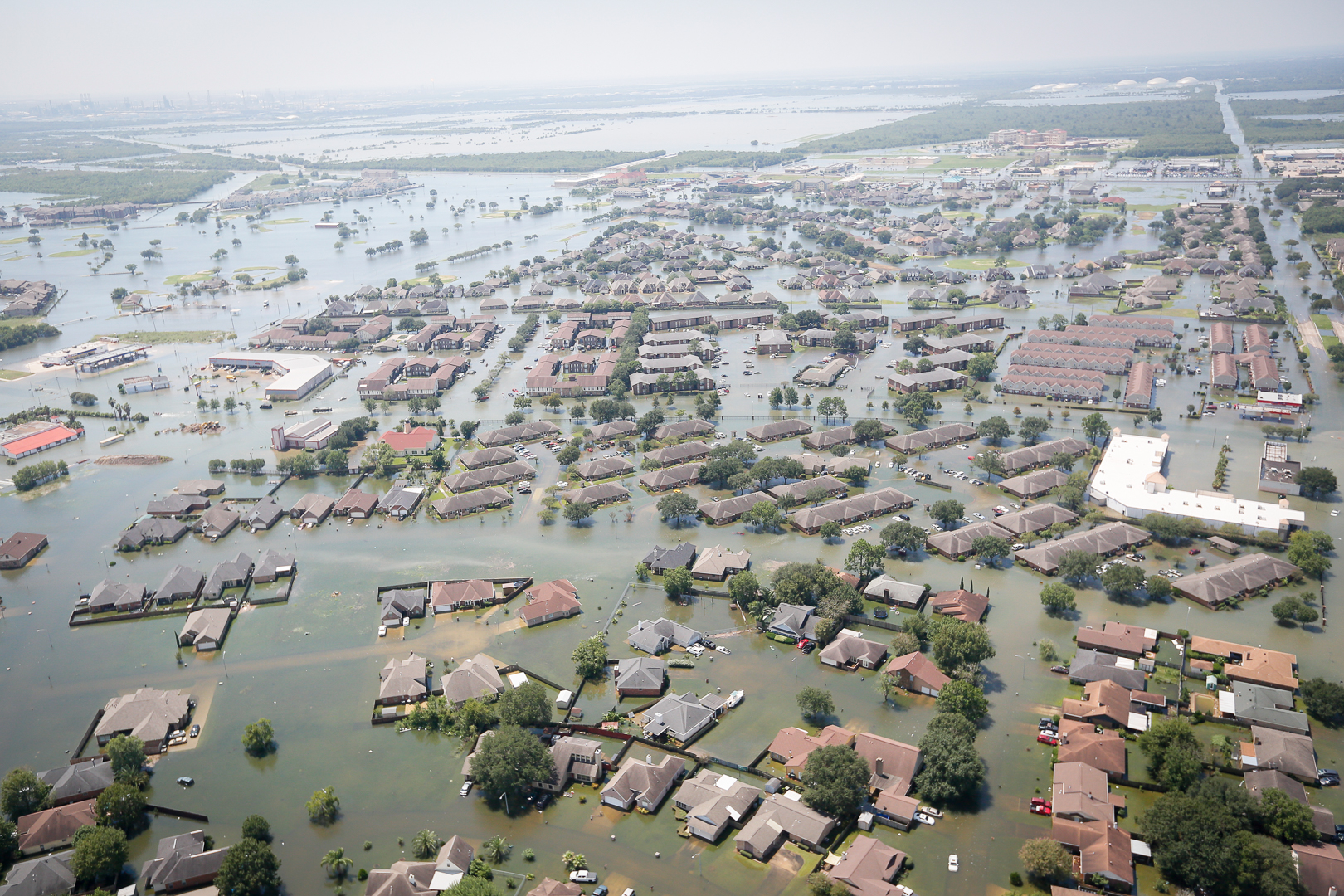 We Are Digital Helpers During Disasters
Ida is currently projected to hit the Gulf Coast of the United States on Sunday afternoon as a CAT 4 Hurricane. If you have an hour this weekend, you can sign up to volunteer with us. By being a Digital Helper During a Disaster, you can help make sure that local residents affected by Ida have the up to the minute information they need about evacuations, sandbags, shelter locations, and more. Working from home, our volunteers keep a shelter map up to date for first responders to utilize in the field.
Alternatively, consider donating the price of a cup of coffee to assist us as we work to provide residents of the Gulf Coast and first responders with up to the minute information throughout the duration of this event. Even a small donation can help us pay for the technological tools and software that we use throughout hurricane season.
Our past experiences as a group of spontaneous volunteers, strangers from around the world, have led us to create CEDR Digital Corps (Crowd Emergency Disaster Response Digital Corps) an organized group of Digital Helpers. Using the power of social media and emerging technologies, we serve those in need of critical factual information during disasters.
We are students, teachers, millennials, retirees, engineers and trade workers, coming together during disasters to help others. From our computers and our mobile devices, we are able to gather data in real time and share it with disaster response teams on the ground.
The hurricanes of 2017 and the deadly wildfires of 2019 showed the world there was an information gap between victims of disasters, and the first responders looking to assist or rescue these victims. We stepped into that information void and since 2017 have been bridging that gap! Want to learn more? Visit our What We Do page to learn more about how we do this.
Below is a list of some of our Activations during 2019:
To join our team of amazing volunteers, who work remotely from the comfort of their own homes, sign up through our Volunteer page.