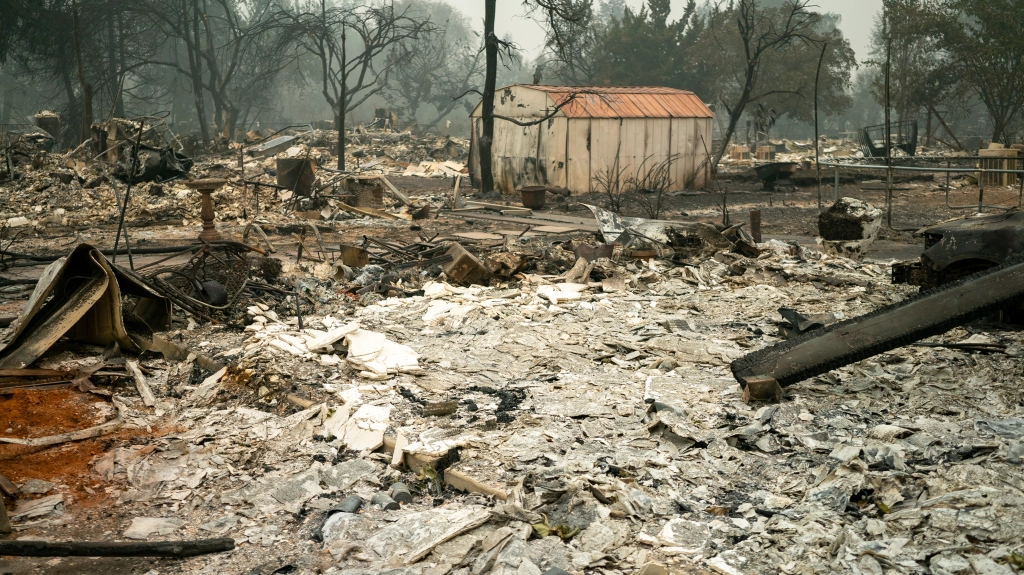 Your financial support helps CEDR Digital Corps respond to current and future disasters.
Some of the things your gift supports:
Technology to help our volunteers respond more effectively and effiiciently
Innovation that provides context and analysis
Outreach to agencies
In-kind donations are also welcome. Your professional expertise can help CEDR in areas such as:
Technology credits for solutions and cloud storage
Professional services such as legal, accounting, consulting, etc.
Creation of marketing materials
Web development and design
You can also support CEDR through the Amazon Smile program — click the link above, bookmark, and a portion of the purchases you make on Amazon will go towards our mission.
Tweets by CEDRdigital