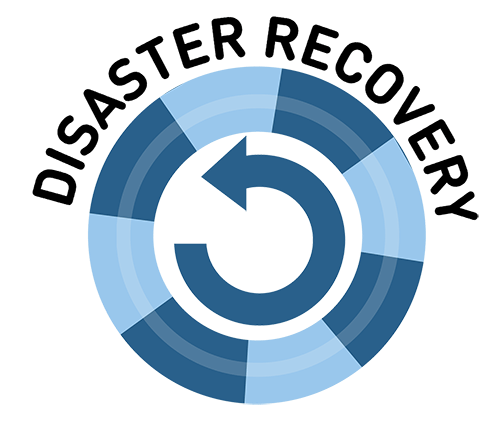 Recovery Resources
Mention of a specific website on this list as a resource by CEDR Digital Corps does not constitute an endorsement and does not imply a recommendation over other similar disaster resources.
If you have been impacted by or have survived a hurricane, you know that information about recovery can be located in many different places. On this page we have tried to compile resources for those who are trying to recover after being impacted by a severe weather event or a natural disaster.
Local/County Government
During a disaster, your local and county government is the primary body responsible for managing the flow of information, personnel and resources. It is important that you sign up for alerts but also follow them on all their social media accounts for updates, such as emergency supply distributions. It is also from these agencies that you will find out if they are anticipating or calling for an evacuation.
After a disaster they will also inform residents of any resources available to recover. Below is an example of resources organized by one county for those recovering from Hurricane Delta / #Delta in the state of Louisiana.
Non-Profit Groups and Charitable Organizations
Non-profit groups and charitable organizations such as: American Red Cross, Local Food Banks, Salvation Army, World Central Kitchen and others provide support to communities, immediately after a disaster, in a variety of ways. There are many other nonprofits and religious organizations, that also support communities during disasters. The list is very long and we encourage to visit your local news websites for information on what support organizations are offering your community.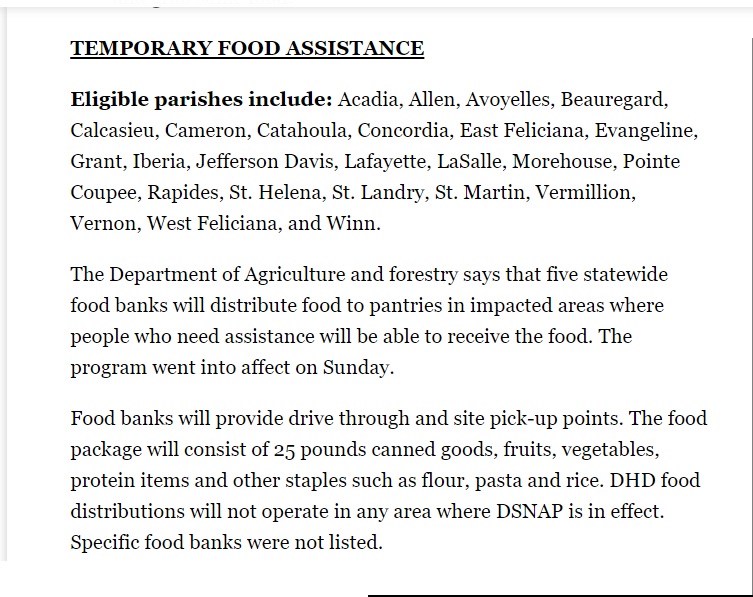 What all these organizations have in common is they often provide support to communities in a variety of ways; from setting up shelters, to providing ready to eat meals through canteens and mobile trucks. Then there are other organizations that provide support in the form of food supplies such as Food Banks and private companies. Then there are organizations such as CEDR Digital Corps which help impacted communities by providing information about recovery resources during and immediately after a disaster. You can find resources available to your community by following those organizations on social media or by visiting their websites regularly.
Finally, your local Library is often the best information hub there is in every community. Local libraries always know the needs of their communities because their librarians and staff live in the same impacted community. In our estimation they are one of the best sources of resources and often post information on their social media pages or website, of where local residents can find recovery resources.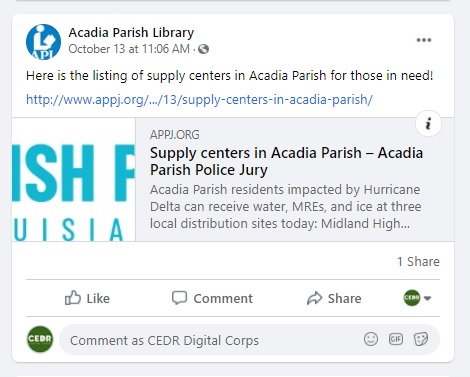 List of Disaster Resources
This list will continually be expanded
Tweets by CEDRdigital