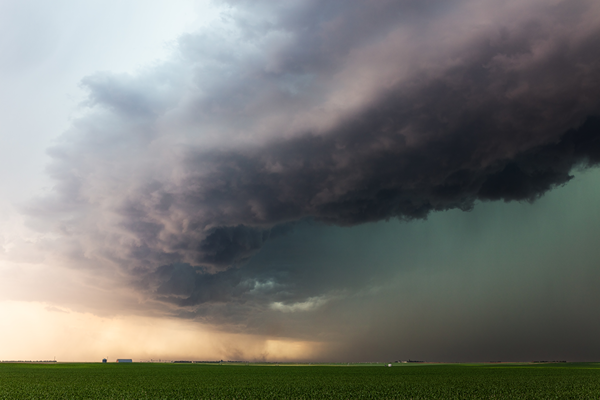 CEDR Digital Corps. coordinates the work of volunteers to create innovative technical solutions to challenges during disaster responses. We leverage technology, social media, and a rapidly scalable volunteer brigade, to quickly gather and vet critical information about conditions on the ground. All that data collection and dissemination is to help first responders and people in disaster areas, to facilitate the safe evacuation and rescue of those in need.
How CEDR Helps
CEDR Digital Corps are digital helpers during disasters coordinates the work of volunteers to create innovative solutions to challenges during disasters. We leverage technology, social media, and a rapidly scalable volunteer brigade, to quickly gather and vet critical information about conditions on the ground to clarify, amplify and inform the public and agencies to support public safety.
Since 2018 CEDR has responded to incidents in every US state and territory including:
Over 500 wildfires
Over 100 severe weather events
28 hurricanes and tropical storms
Five floods
Two earthquakes
Our Impact:
August 2021 Hurricane Ida
St John's Parish, Louisiana : As Hurricane Ida neared Louisiana, the messages began to go out on social media – homes in LaPlace were flooding and people needed help. The parish has issued a voluntary evacuation for the entire parish but some people stayed.
The Parish President was on local news and shared:
It's not safe for rescuers to be out right now, but crews are ready to go when it's safe
Ask rescuers to call 911 so the operators can help assess their situation with the residents and make sure they know where they need to go rescue when it's safe
CEDR shared the Parish President's message on social media along with what to do if your home is flooding and how to not get trapped in attics if flooded. This information helped residents survive the night.
December 2021 Marshall Fire
"IF YOU SEE FIRE, EVACUATE" This was the first indication there was a problem. High winds and dry conditions had whipped a vegetation fire in Boulder County up so quickly that suburban cities were at risk and people needed to go now.
CEDR swung into action, amplifying and clarifying in a rapidly evolving situation:
The urgency of the situation with tens of thousands of people under evacuation orders and warnings
Clarified evacuation routes and shelters for people, livestock and small animals
Communicated information on recovery resources
January 2020: Puerto Rico earthquake
"Where are the people?" That was the question from FEMA, relief agencies on the ground, and the Puerto Rico government after a M6.4 earthquake hit the southern part of the island. In the aftermath of the earthquake the government established megashelters were mostly empty and with hundreds of buildings damaged and heavy rains flooding local shelters, the question remained unanswered.
CEDR found Puerto Rico Facebook groups for local communities and mutual aid groups and learned that residents were staying near their homes in camps near their neighborhoods. Learning that there was Civil Air Patrol (CAP) photography of the island post earthquake, CEDR began using the information from local groups to search for signs of camps to map them. Matching the CAP photos X,Y coordinates to a general location on a map was the first step, the next was looking at online maps to find landmarks that matched the CAP photos to identify a street name and ultimately a more precise location of the camps.
As CEDR mapped the camps, results were shared with FEMA and the Red Cross; both of whom had resources on the ground who could visit the camps and identify needs.
CEDR is always looking for talented volunteers – please contact us to learn more.
Other inquires can be directed to CEDR via email