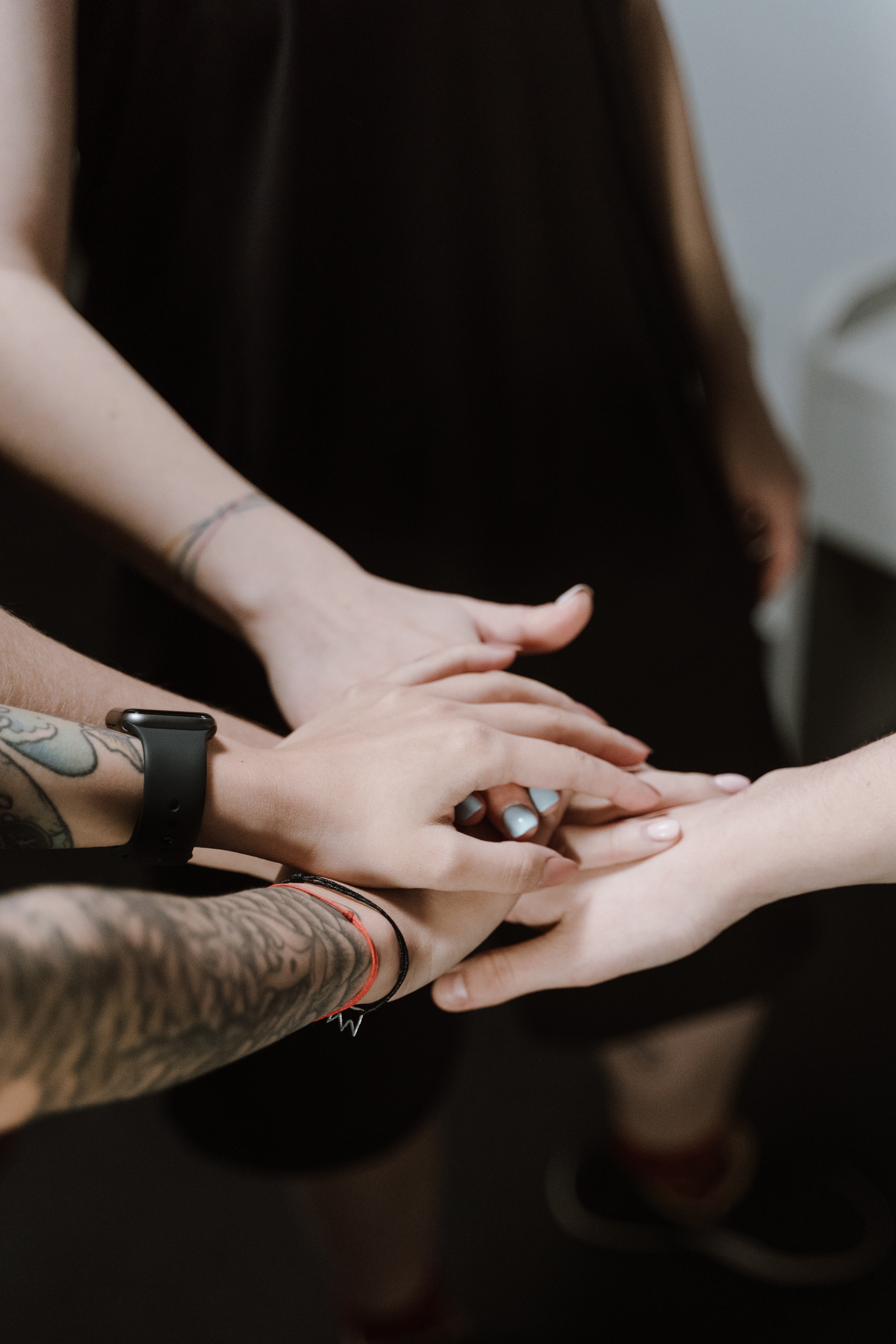 CEDR Digital Corps' Directors and Officers comprise decades of experience in government, management, leadership, communications, analytics, and geospatial information systems.
Chris Bellmyer, President
Chris has a background in emergency management and environmental sustainability and works in wastewater. When they are not volunteering their time with CEDR Digital Corps, they are an active member of the Anne Arundel County – Annapolis Community Emergency Response Team.
When they aren't playing with their two Alaskan Klee Kais, they can be found flying their drone, gaming on their PC or Switch, tinkering with their Raspberry Pi Server and Cluster, 3D Printing stuff, or spending time with their partners.
Rob Neppell, Vice President
Rob is the Vice President of Innovation. His professional experience includes over 25 years of technology solutions delivery & leadership spanning sales, implementation, and operations roles. As "NZ Bear" Rob was a pioneer in social media, creating the "Blogosphere Ecosystem" which provided the first-ever ranking of blogs and foreshadowed social media analytics.
Sandi Lilly, Vice President
Sandi is the Vice President of Volunteer Engagement. She is a writer and social media manager with 16 years of experience managing web properties, creating online content, and writing for books and magazines. Her professional experience focuses on psychology, trauma, and personal growth. She enjoys collecting fairy tales, container gardening, and spending time with her partners and teenage children.
Mason McDaniel, Co-Chair and Interim Secretary
Mason has spent more than two decades innovating and looking for ways to improve organizations. He currently serves as Chief Technology Officer for the Bureau of Alcohol, Tobacco, Firearms, and Explosives (ATF). Prior to joining the ATF, he spent six years in the private sector leading the IT modernization for a component of the Department of Homeland Security.
Chris Graziul, Co Chair
Chris is a Data Scientist at the University of Chicago working with the Urban Resiliency Initiative, where he is responsible for developing and applying machine learning techniques to understand the effect of local institutions on childhood development. Chris has spent the last decade in service of research projects applying advanced quantitative methodologies.
Crystal Smith, Board
Crystal is a Board Member and one of the co-founders of the volunteer collective that CEDR has based itself on. Outside of her volunteer work with CEDR, she is an established musician, having played with a variety of bands and musical groups. Her recent projects include assistant producer and session work for an independent label.