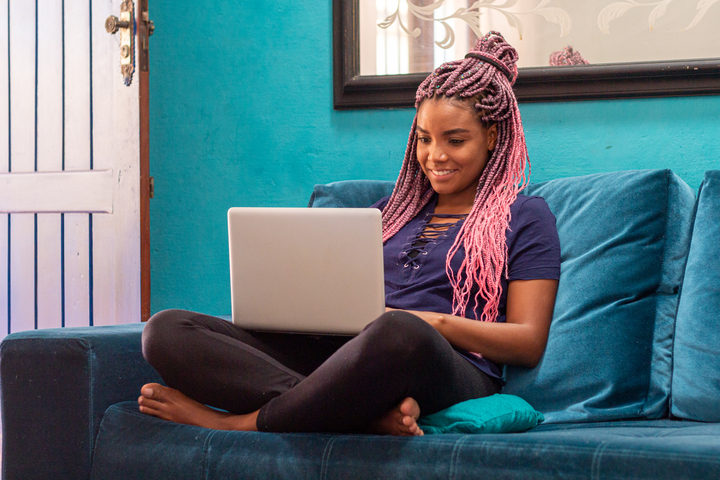 Are you interested in helping during a disaster and from the comfort of your home?

A typical CEDR volunteer is someone exactly like you, concerned about what's happening during a disaster and willing to pitch in as you can.

You don't need to be on the ground to make a difference in a disaster – instead, you can work with us for just a few hours a week, remotely.
Still not sure how you can help? Visit us on twitter or email our volunteer coordinator directly.

You can create a lasting impact from your living room couch.
Please read the CEDR Volunteer Code of Conduct then complete the volunteer form below to apply as a volunteer.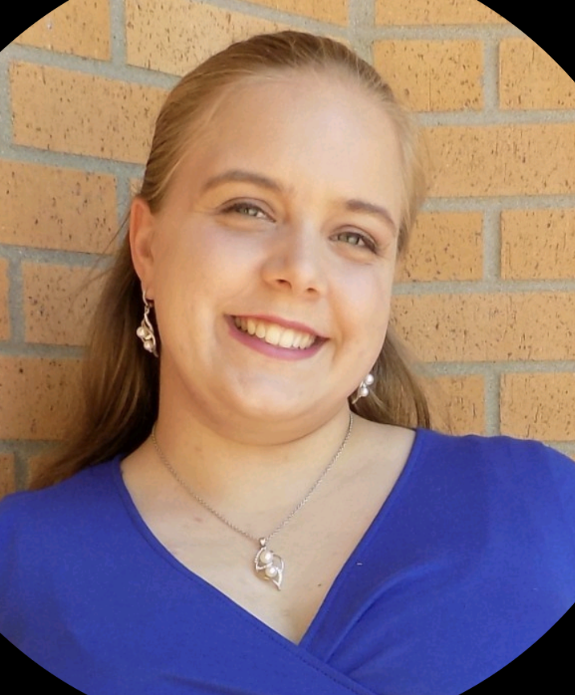 Nicole Kleunker is CEDR Digital Corps Wildfire Channel Lead, managing our response to wildfires across the nation. She coordinates volunteers to send out timely information about evacuations, disaster response, and shelters during these events.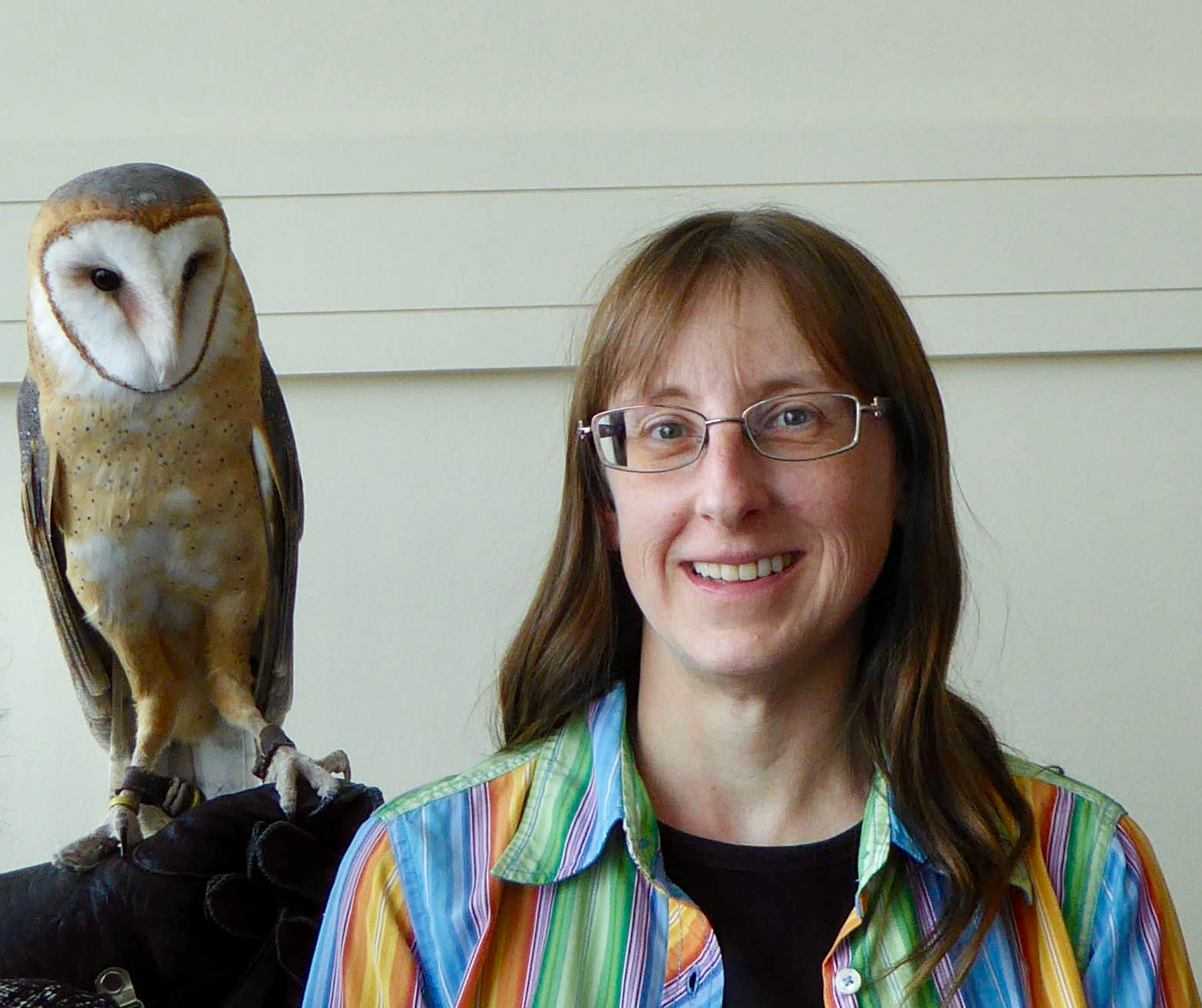 Amy Cervene is CEDR Digital Corps Training Lead, helping to onboard new volunteers and create training materials. She's one of the first folks you'll encounter as a new volunteer, and is happy to show you around.
Amy's motivated by "the chance to help people and make a difference, as well as the high standards of the other volunteers. Also, there's always something different and interesting to do."
Amy believes that the most important work that CEDR does is helping people and animals prepare for disasters, and helping them to find important information during an emergency.

Specific Skills CEDR Digital Corps is Currently Seeking:
Social Media Skills
Internal Comms
External Comms
Social Media Managers
Graphic Design
Content Writing
Copywriting
Earned Media
GIS
Programmers
Developers
Designers
Recruitment
Volunteer Engagement
Fundraising
Grant Writing
Accounting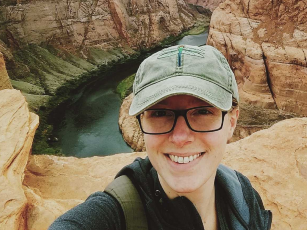 Ariana Mercer – GIS Manager
"Providing timely, accurate information to the public during a disaster is my goal at CEDR. Having been through many wildfire seasons growing up in California, a lack of current information can be dangerous, not to mention extremely frustrating. With new technology being applied to track and respond to disasters, there is more information to share and more places to share it than ever before. The challenge now lies in separating the good information from the bad, and helping accomplish that goal is what motivates me to stay involved with CEDR."