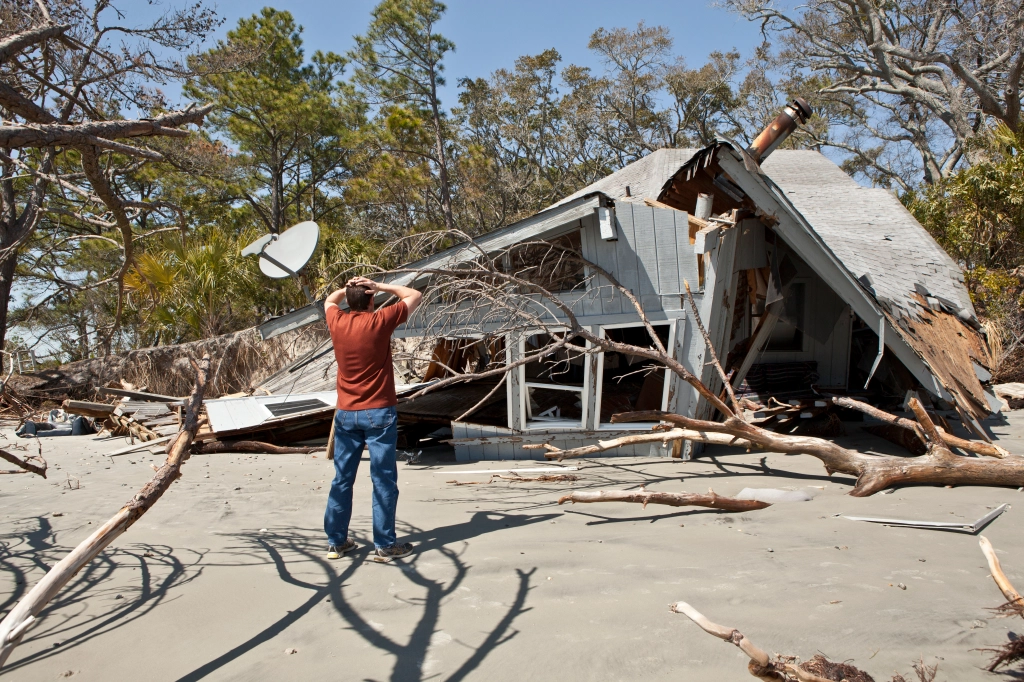 CEDR Digital Corps operates year round to close information gaps.

We offer these resources to help keep the public informed during disasters:
FireMappers
A collaboration with GIS Corps and NAPSG, FireMappers is a crowdsourcing effort to identify and map wildfires that may impact the public and provide links to local agencies working the fire.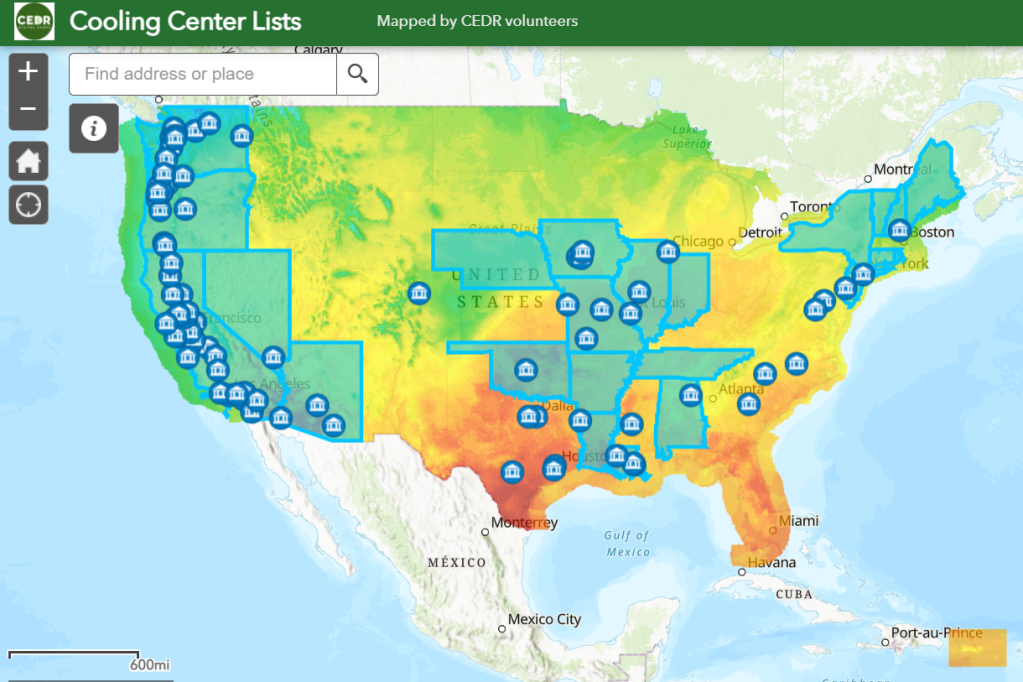 Cooling Centers
During extreme heat events, people need a safe place to cool off. As climate change causes record breaking temperatures worldwide, CEDR volunteers continue to map cooling centers across the United States.
Tweets by CEDRdigital