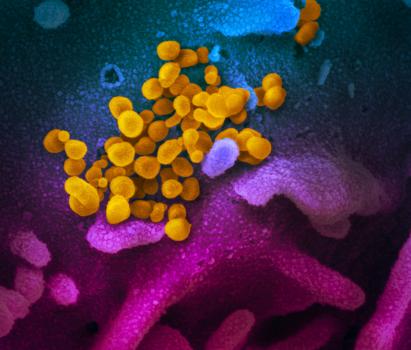 Because the Coronavirus, known as COVID19, is relatively new, information is fluid as scientists are continuously discovering new information weekly. For example, different studies have shown that the #coronavirus can live on some surfaces for almost a day, while other studies have shown it can live on some metal and plastic surfaces for up to 9 days. Regardless of how long the virus is alive there are 3 personal strategies that have been essential in helping people protect themselves against this strain of coronavirus:
Personal hygiene practices
Environmental cleanliness
Social Distancing
The most effective and easiest method of personal protection against #COVID19 is by not touching your face. That alone will dramatically cut your exposure to the virus. Next is developing a practice of hand washing before and after certain activities:
https://video.twimg.com/ext_tw_video/1244006497635491841/pu/vid/720×720/qcd8t8vDorTauiLB.mp4?tag=10

By now you've heard a lot about 1 personal hygiene habit, that is extremely important: washing your hands. Here's a video on the best way to wash so you are sure you've killed all harmful bacteria and viruses like COVID19.

Two other practices that are equally important is how you sneeze or cough and where. But even most important is what you do immediately afterwards. Even if you use your sleeve, use a tissue to wipe your face. Then immediately dispose of it in the trash. In order not to infect anyone else you should wash your hands immediately or use hand sanitizer.
Understanding how we get infected, helps us to know how to prevent getting sick. Below is a wonderful infographic that can be used to show others how the coronavirus infects and is transmitted to groups of all ages. Click through the cartoon to read the story

Studies have shown that not all disinfectant products are effective at killing #COVID19. The EPA just released a list of 35 effective disinfectants that are effective at killing this coronavirus known commonly as COVID19 but its scientific name is SARS-COV-2. Please visit the page below and scroll down to see the full list
https://www.epa.gov/pesticide-registration/list-n-disinfectants-use-against-sars-cov-2
Sadly, not everything in your life can be cleaned with a disinfectant. In fact the items that poses the most danger to you is something you need to learn how to clean differently. What is it? Your cellphone. Studies have shown that our cellphones have more bacteria than our toilets – Ewww, I know.
But because cellphones are electronic you cannot spray them with disinfectants. Watch the video through the link below to learn how to clean and disinfect your mobile phone without causing any damage.
throuhttps://komonews.com/news/coronavirus/heres-how-to-clean-your-electronic-devices-without-damaging-them?jwsource=cl
By The way, not all hand sanitizers are effective. Here's how to select the ones that can kill the #Coronavirus #COVID19 and how to use them so they're effective. Link: http://bit.ly/38tKvYe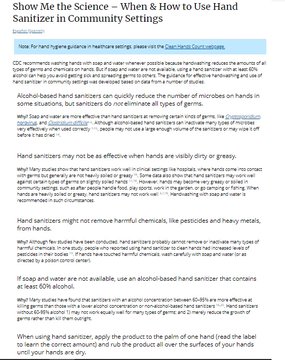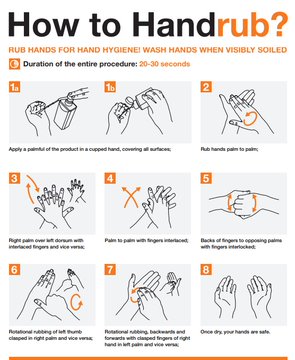 Protecting your family involves more than handwashing, it involves planning and a new way of doing things. For example: it involves wiping down your groceries before putting them away; storing the shoes you wore outside in an area where they won't infect your family or pets; making certain plans in order to help vulnerable family members avoid others who might carry carriers of #COVID19. You can find all of this and more in the Household Pandemic Guide posted here: bit.ly/2HS03ue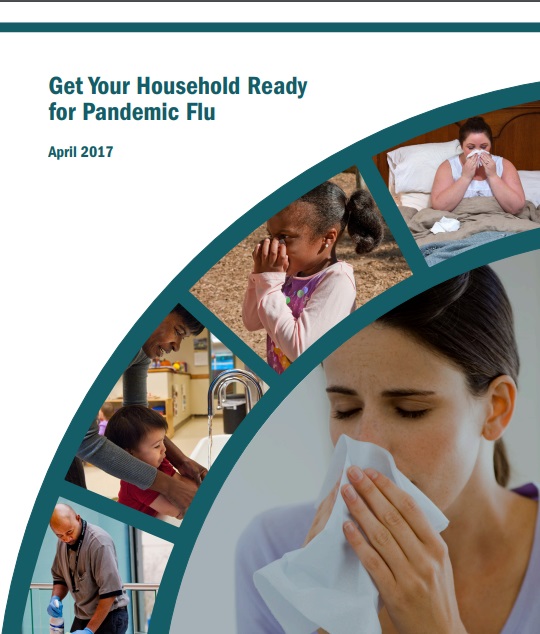 Finally, stay informed of #coronavirus community spread and school and other closures in your area by signing up for updates with your local/county health department as they will be the ones responsible for making those decisions. Follow your State & local Health Depts on fb/twitter and online to learn of health alerts in your area. To find them visit:
https://www.naccho.org/membership/lhd-directory