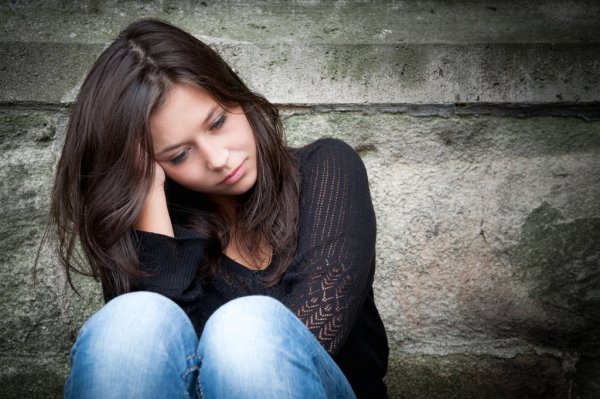 Are your teens being challenged by COVID19 restrictions? Do you find your teens exhibiting unusual behavior or find they are just being different since the pandemic began?
Adolescence is not only a time of great physical change in a young person's life during normal times, it's also a time when change is felt very deeply. During a pandemic, some changes can become overwhelming or additional forms of stress for these young adults. Several sources of teen stress can include:
Changes in their appearance or body
School demands and frustrations
Negative feelings about themselves
Problems with peers at school
Separation or divorce of Parents
Illness or death of a loved one
Moving or changing schools
Family financial problems
Restricting favorite activities
Recognizing a change in your teen's mood or behavior is the first step in being able to provide support to them. HealthyChildren.org has a page on ways parents can identify changes in their teens, as well as suggestions on how to provide support to them, as well as how to enlist support from health professionals, such as your teen's pediatrician.
The mental health professionals at Child Mind Institute offer tips and provide a list of resources for parenting teenagers (and young adults suddenly home from college) during the pandemic.
The Society for Adolescent Health and Medicine (SAHM) has compiled a list of mental health resources on a wide variety of Teen Mental Health subjects, from addiction issues to strategies on parenting young adults in close quarters.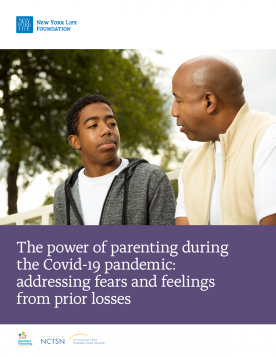 Last on our list are two organizations where parents can find guidance on how to support teens dealing with trauma or grief. The National Child Traumatic Stress Network (NCTSN) has created three separate guides for parents on how to help young adults cope with trauma, loss and grief. You can find all three guides on this page.
The mental and healthcare professionals at Children's Healthcare of Atlanta have dedicated a section of their website for parents and caregivers who want to support teens through the various stages of grief. They provide support for this and many other topics on their Strong4Life website.
Additional resources can be accessed by teens directly through the links below: