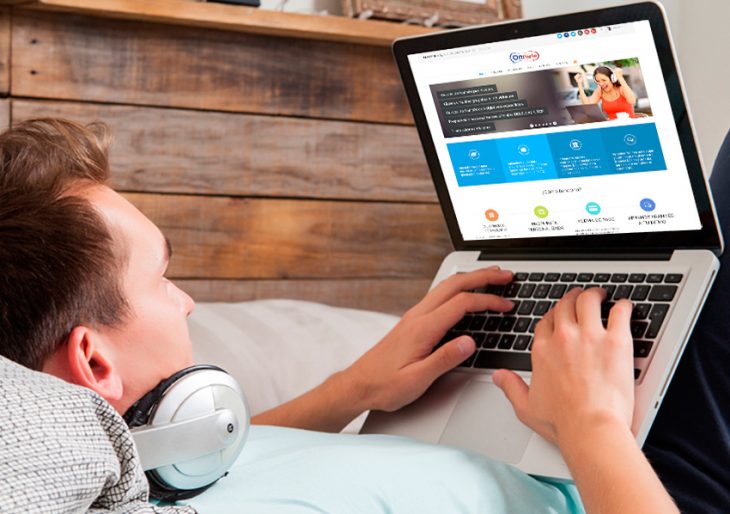 This #holiday season we've been sharing with our followers, resources our volunteers have found to be helpful in getting through this pandemic. Today we will share additional FREE resources our volunteers have used either to learn something new or to explore something that has always interested them. We invite you to take a look at these online resources and see if any of these capture your interest during this pandemic.
These learning opportunities run the gamut from simply exploring a hobby, classes in skills development, to the introduction of courses in a variety of subjects. Several give you an opportunity to earn academic credit or professional certifications. A few resources provide advanced level business or computer science courses. Many of the introductory online courses can be done in one day, while others require small chunks of time over a week or more.
Some of our own volunteers have used this time to finally dive deep into that hobby they always wanted time for, or they have acquired new skills that will help them move forward in their current careers. Others have used this time and these resources to alter the direction of their lives and have begun to pivot into new career paths. Some of these opportunities end soon so please review and explore them soon!
Learn a New Skill or Hobby While Staying Busy
Coursera has hundreds of free courses that can be finished in under 8 hours. Topics vary from Cooking, Psychological First Aid, Child Nutrition to Introduction to Computer Programming or if you prefer, you can choose longer courses or programs, such Computer Programming Certificates.
50 AMAZING SKILLS YOU CAN LEARN ON YOUTUBE
Teach your cat to give a high five, learn to make kombucha, become a better dancer, improve your handwriting, and more with these Youtube tutorials.
Lifehack believes in acquiring skills that multiply your time, energy and overall quality of life. Explore their personal development fast track classes to jumpstart your transformation.
EXPAND YOUR INTERESTS
There are plenty of free niche courses online such as bird identification or All About Fancy Males, from the Cornell Lab of Ornithology, daily instrumental ukulele, harmonica, baritone uke, and guitar classes from music teacher Gary Jugart, and drawing lessons from Drawing Coach.
Want to know more about how disasters are handled by FEMA, how you can prepare for the impacts of disasters on your pets or livestock, or how your community emergency response team operates? FEMA has a course for you!
Free online advanced high school and college level courses where you can learn about, or brush up on, many levels of astronomy, math, art, computer programming, economics, physics, chemistry, biology, finance, history, and more.
USE YOUR LIBRARY
Check your local library to see if they provide access to Lynda.com or Udemy.com. Both offer a wide variety of classes. In addition, your library may subscribe to Mango, a language-learning database, if you're interested in diving into a whole new language. You're paying for access to these databases with your tax dollars – use them!
COURSES FOR JOB ADVANCEMENT OR CAREER CHANGE
Courses on computer and software skills ranging from computer basics and typing tutorials to Microsoft Office 2016, as well as topics as diverse as critical thinking, algebra basics, and digital photography. Many courses are available in different languages.
GOOGLE G SUITE LEARNING CENTER (G SUITE)
The G Suite Learning Center provides 10- to 15-minute micro-learning modules to equip you to use Google's GSuite (Gmail, Docs, Sheets, Slides, Drive).
GOOGLE FOR EDUCATION: APPLIED DIGITAL SKILLS
Lessons range from 45 minutes to 10 hours on G Suite software and topics such as preparing for the FAFSA, building your online business, and using Google to get a new job.
Digital skills help us connect, learn, engage, and create more promising futures. Learn how to effectively use devices, Microsoft software (Word, Excel, PowerPoint), and the internet to collaborate with others and discover, use and create information.
If you're looking to make a bigger time commitment or do a deep dive on something you've been hoping to learn then explore the offerings at Openculture. It has a catalog of 1,500 free online courses from major universities via learning platforms such as EdX and Coursera.
LINKEDIN LEARNING SKILLS FOR IN-DEMAND JOBS (No account needed)
Start developing your skills for free with learning paths from LinkedIn Learning and Microsoft Learn, then practice tech skills in the GitHub Learning Lab. Also, learn how the skills you already have map to thousands of jobs with LinkedIn's Career Explorer tool.
Harvard offers a variety of open learning opportunities, including free online courses in a variety of subjects from Astronomy and Buddhism to Politics and Philosophy. A full list of online courses at Harvard is available through the link and through their edX learning platform which offers over 3.000 courses.
Website Design: HTML5 & CSS3 for Absolute Beginners
In this free series you will learn all the foundational principles of website design in a self-paced 21 episodes course where you will learn and use CSS and HTML to build websites.
Alison offers a wide range of free basic/introductory courses in a broad range of subjects from business startup topics to marketing, in addition to their core IT management, networking, security, hardware, software and game development. While courses are free to participate in (by watching ads), if you complete a certificate or diploma course, you'll need to pay a fee to get a printed or digital certificate. You also can opt to pay for a premium account for around $9 per month to remove ads, access to more advanced level classes, and additional features such as discounts on certificate fees.
Free online worker safety training from the University of Utah and National Institute of Environmental Health Sciences which provides expert guidance on health, safety, virus prevention, employee rights, and COVID-19 policy in the workplace.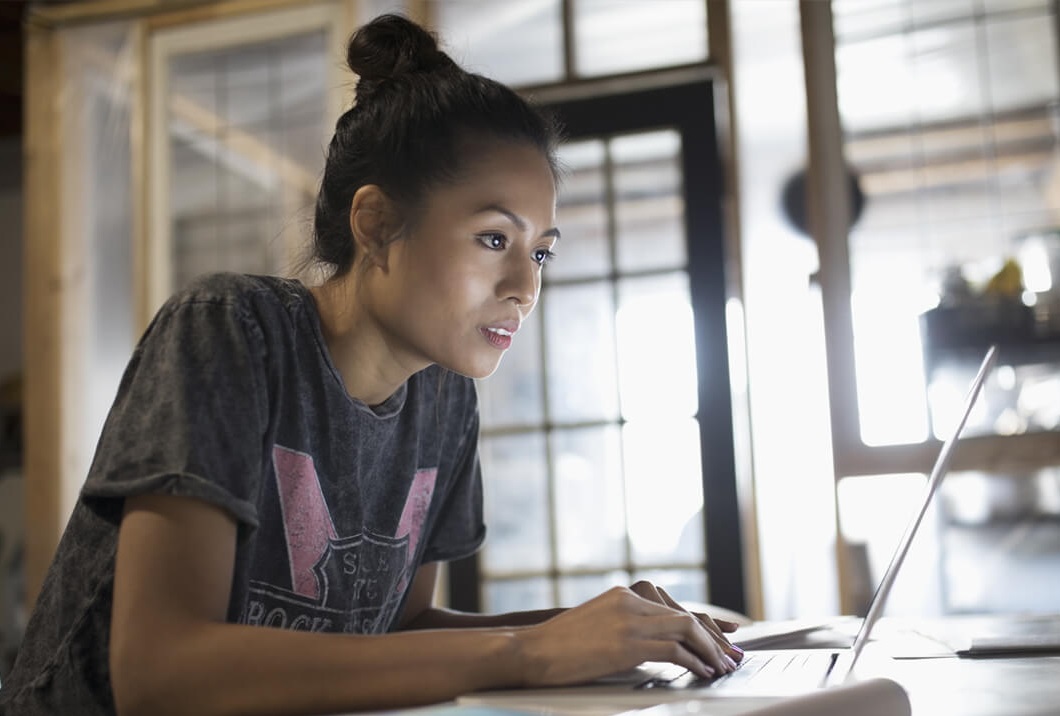 ADVANCED PROFEESSIONAL COURSES/SKILLS
Free IBM Professional Training & Skills
IBM offers free online training courses, designed to build valuable skills and improve your productivity. They include foundational soft skills programs as well as technical training. Many courses offer free digital certificates to help you build your professional credentials.
PBS TeacherLine is one of the top professional development resources delivering self-paced certified courses online for PreK through Grade 12 teachers.
Carnegie Mellon University is offering a free introductory self-paced class on Machine Learning for those computer science peeps interested in exploring this subject.
Udemy is for professional adults who need to enhance their skills to continue advancing in their career. Some courses are free, while some are available at a fee — it depends on the course and instructor. However, paid courses won't break the bank, as most go on sale for as low as $9.99, so you can typically find a good deal (especially around the holidays).