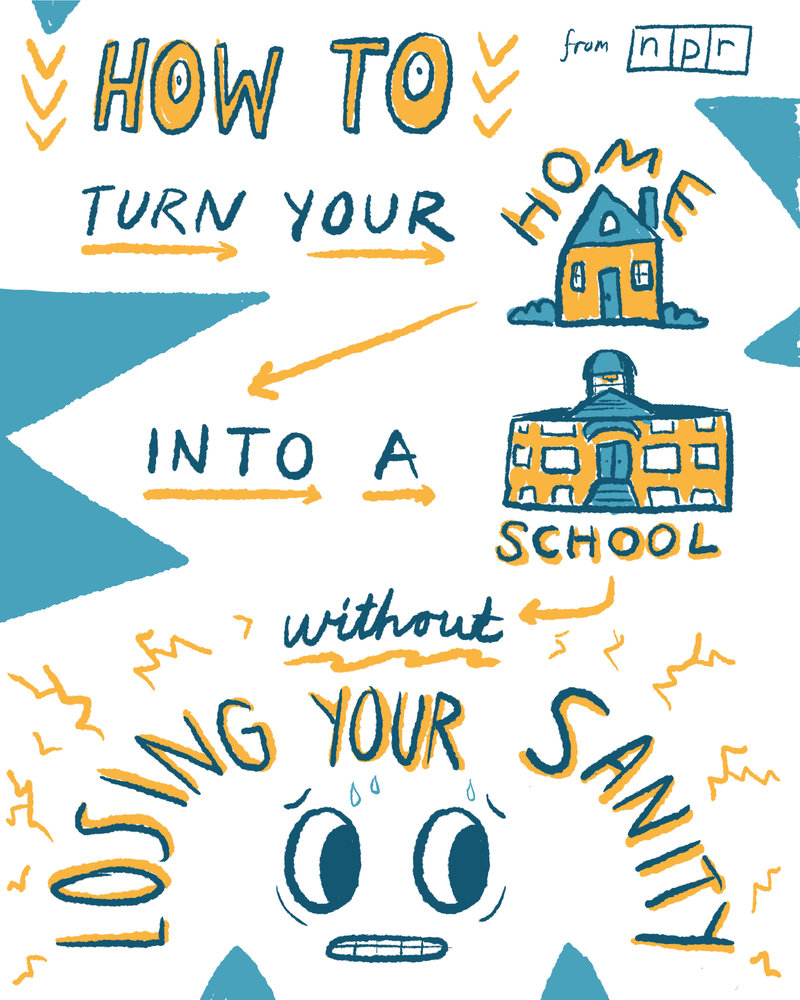 Now that more schools have closed because of the Coronavirus Pandemic, we know some of you are frightened at the prospect of homeschooling while others who are about to begin their 2nd week are having a tough time with your new role as teacher, so today's post is focused on Homeschooling.

We previously shared on these topics and you'll find the links to those posts below:
If you're struggling with your kids over schoolwork during this Coronavirus quarantine (like most of us are), Dr. Phil has: 8 Tips For Handling Meltdowns. See the video for context: https://shar.es/aHshAw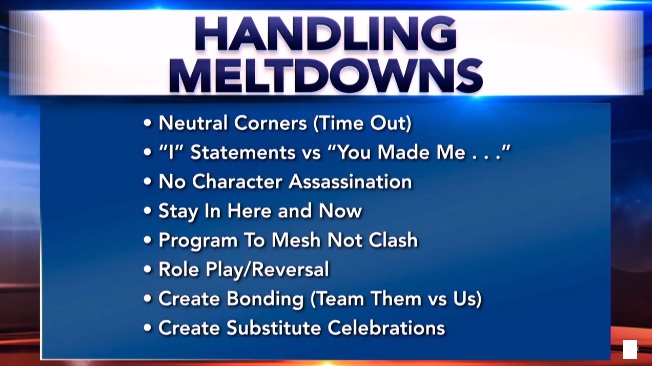 Advice most master teachers give new teachers when they're first start out: "Aim for Survival, Not Perfection." Here's an article on how to survive the first 2 weeks and begin the process of mastering homeschooling.
https://nypost.com/2020/03/20/tip-for-suddenly-homeschooling-parents-during-coronavirus-aim-for-survival-not-perfection/
Here's a Webinar recording by ADDitude Magazine for those homeschooling children with ADHD. They share great tips and strategies to help parents keep kids focused.
https://www.additudemag.com/webinar/coronavirus-homeschooling-parent-strategies/
The Three Hour Homeschool Solution show you how to maximize your child's time so they remain focused. The post below is also packed with additional resources for you to explore. One of our volunteers uses this approach in her home with great results.
https://simplehomeschool.net/coronavirus/

Learn at Home with YouTube – is a special section developed by education experts for students (and teachers) of all ages:
There are great online lessons – either live or recorded – in all subjects at various times throughout the day. If you have an important teleconference this is how you keep your children busy.
https://learnathome.withyoutube.com/