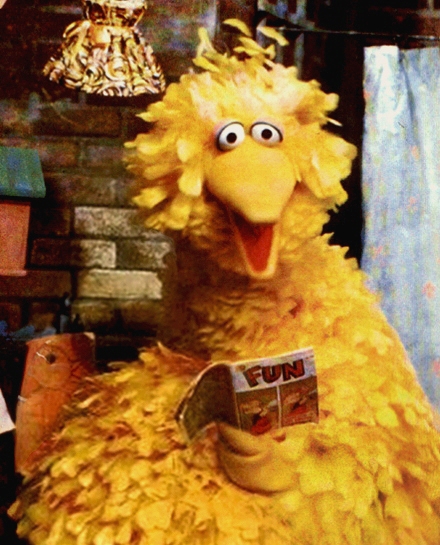 Resources for Supporting Children After a Disaster
At CEDR we care deeply about supporting the resilience of communities impacted by disasters. We have found there are two critical areas in which communities need the greatest support in the first few days of the recovery process, after a natural disaster:   (a) Guidance with basic information about the recovery process, including how to get support for their basic needs. [Information covering this area will be posted on a separate page tomorrow]; (b) Support and guidance on how to help children after a disaster. To that end, we have created this resource page to help parents, teachers and caregivers, support children after a disaster.
How to Help Children Cope After a Disaster
The resources below have been separated  into several age-specific resources:
How Big Bird and Sesame Street residents Get Through a Storm
Video courtesy of Sesame Street. Through the link below you can find ways of discussing with children their feelings and concerns about the hurricane and recovery process. https://sesamestreetincommunities.org/topics/emergency-preparedness/?activity=sesame-street-gets-storm
Here are other resources for talking to your children about Hurricane Florence and its impact:
Guides for Teachers/Educational Staff on how to support children after a disaster The link below describes common reactions students may have, and how teachers/school staff can help them through this process. https://www.nctsn.org/resources/teacher-guidelines-helping-students-after-hurricane The North Carolina Public School Forum has created a brief outline for the educational community on how to support families and help reduce trauma in the aftermath of a natural disaster. Here are a few steps to building the emotional support and safety that students need as they come back to school:
Stability and order​: In the aftermath of chaos and danger, students need as much structure and predictability as possible to rebuild their sense of safety. They need to know that someone is in charge, has a plan for moving forward, and will take care of them.
Community​: Connection to others, and the feeling of coming together to support one another, will also promote feelings of safety and empowerment, particularly when coupled with some of the concrete actions to move forward toward a family's recovery process [Resources for this will be provided on a separate page at: https://cedrdigitalcorps.org].
Concrete actions​: Help students and families identify clear and concrete tasks to take small steps forward. When needs are overwhelming, help them break down tasks into small, manageable steps [with a focus on meeting basic needs first]. Cooking, cleaning, organizing materials, etc. can all help students and families to focus on immediate goals and regain control. [Resources for this will be provided on a separate page at: https://cedrdigitalcorps.org].
Information on stress reactions and coping skills:​