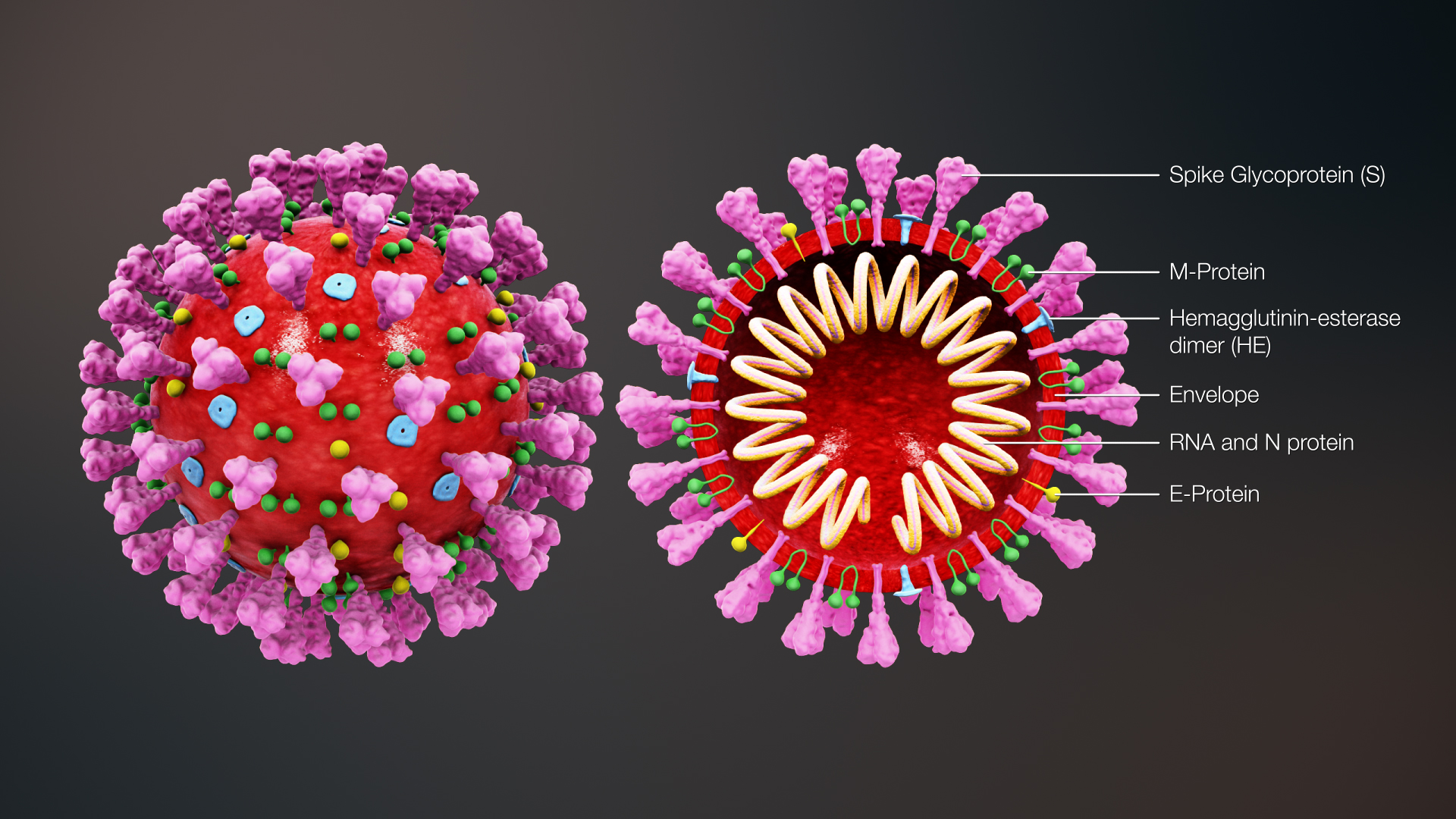 Current Situation
On Friday March 13, 2020 there were 49 states that had at least 1 case of an infected person with the coronavirus known as COVID19. There were more than 30 States that had declared some form of state of emergency. Over 145,000 individuals had been infected worldwide and the US cases had doubled to over 2,000 from the day before. Forty three deaths had been registered with hundreds more in hospitals in serious condition and over 15,000 people in some form of quarantine across the United States.
The World Health Organization had declared COVID19 to be a pandemic on Wednesday, March 11th as the virus was present in 112 countries. By March 13th it was present in 137 countries and there was no slowing it down.

As a result of what we anticipated would occur in the US and the numbers of infected and dead that we were seeing in China, CEDRdigital activated on January 25th to warn and prepare the public of the epidemic that was on the horizon. As with all our disasters, we gather information and resources to help prepare the public. We also work with other non-profit and disaster organizations to help the greatest number of individuals as possible. For this activation, these resources will be used by all of us, including our own volunteers. In the next few days, our upcoming topics include: Homeschooling, Online learning strategies and tools, Reducing stress while in a crisis.

Below are our most popular topics from our twitter account:
#CORONAVIRUS RESOURCES IN ENGLISH