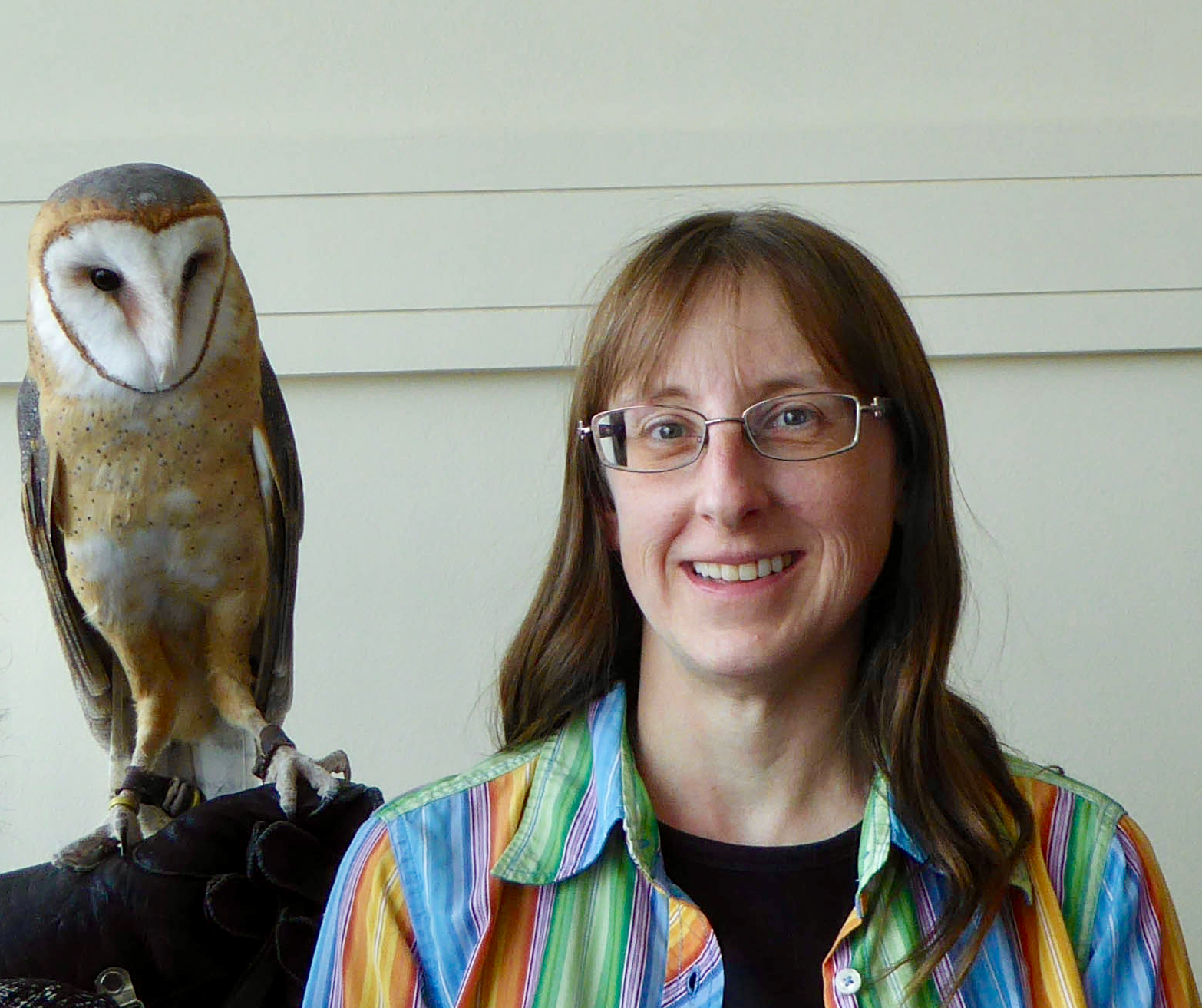 When did you get involved with CEDR?
Amy became involved with the work of providing disaster information to the public through social media, mapping, and rescue facilitation during Hurricane Harvey, and has been volunteering ever since. She's been working with CEDR since it's inception.

What are your activities and what do they involve?
Amy is CEDR's Training Team Lead, providing on demand training and orientation for new volunteers. She introduces them to the software that we use, guides them through the orientation process, and helps create the training materials the organization utilizes.

What motivates you to stay involved?
When asked what she finds most motivating, Amy responded that she's motivated by "the chance to help people and make a difference, as well as the high standards of the other volunteers. Also, there's always something different and interesting to do."

Of what contribution or achievement are you most proud?
Amy is most proud of CEDRs achievements as a group. "We've come so far, so fast. FEMA uses our maps now, and they've launched a crowdsource unit".

In your opinion, what is the most important work that this organization does?
Amy believes that the most important work that CEDR does is helping people and animals prepare for disasters, and helping them to find important information during an emergency.

What do you do when you aren't working and volunteering?
When she isn't volunteering with CEDR, Amy is an avid birder and volunteers with Colorado Parks and Wildlife. She works with rehabilitating wild birds, as well as keeping their website updated with up-to-date information. She's also a musician and plays both guitar and ukulele.