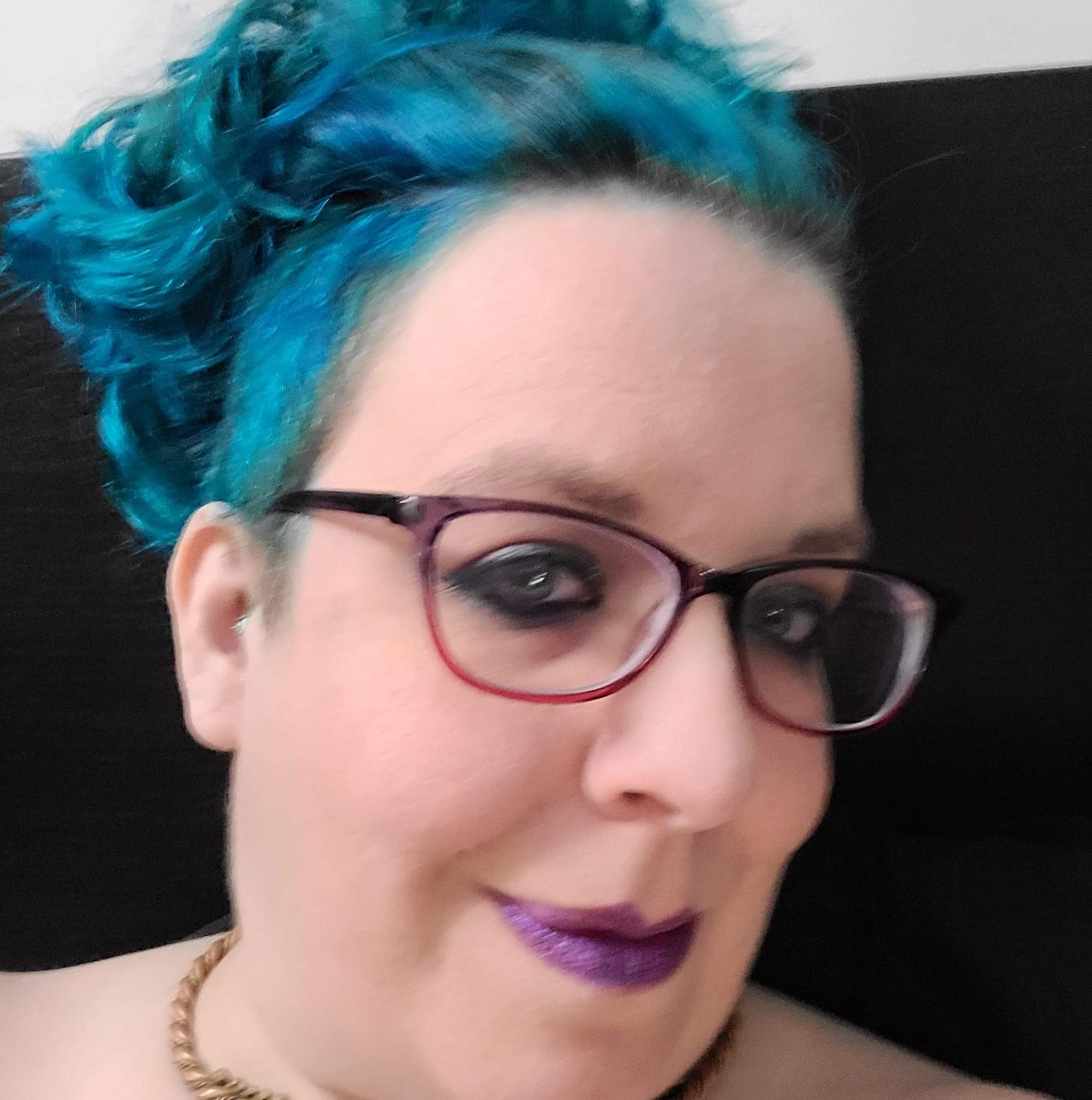 When did you get involved with CEDR?
I've worked with CEDR since 2019, and have been doing volunteer work with hurricane and weather-related information online since 2017. I initially had to cloak my identity online due to domestic violence and opted to use the name Lotus. I chose it from the Thich Nhat Hanh quote "No mud, no lotus." as it seemed appropriate for my life at the time, and now more people recognize me by "Lotus" online than by my real name. 
What are your activities and what do they involve?
I'm the VP of Volunteer Engagement here at CEDR. I handle finding new volunteers, coordinating with the training team, and keeping everyone engaged. I also currently hold the role of Personal Resiliency Coordinator. I run a channel within Slack that's dedicated to psychological learning and self-care resources, provide self-care education calls for our volunteers, and provide Critical Incident Stress Management calls during activations as necessary. I'm also available during activations for one on one chats and calls as needed to help our volunteers process the information that they're seeing online. 
I also assist with fundraising, web design, social media, content writing, and moderating the Slack channels during activations.
What motivates you to stay involved?
I find the ability to utilize my skills online from home highly motivating, as I can make a difference in real time using modern digital tools. As a disabled individual, it can be difficult to find volunteer opportunities that are a good fit for the skills that I have and that don't require me to be personally present in order to participate.
Of what contribution or achievement are you most proud?
I'm most proud of the ever-growing support network that CEDR has developed through the resilience skills that our volunteers learn each week on our educational calls. It's great to see them encouraging one another to take breaks, get enough rest, enjoy hobbies, and practice self care throughout the week.
In your opinion, what is the most important work that this organization does?
Our organization fills an informational gap left by other organizations, finding and distributing valuable resources in ways that make them most likely to get to the average citizen quickly and efficiently. In a disaster, this is extremely valuable. Not everyone knows how to get to their state or federal disaster management agency's information. Most people do know how to use their favorite social media site to find and share information quickly.
What do you do when you aren't working and volunteering?
When I'm not working and volunteering, I'm also a homeschooling mother of two. I enjoy spending time with my partners and friends, reading, playing video games, and container gardening.