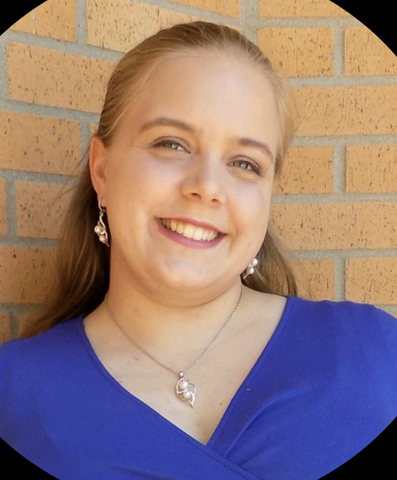 I became involved with CEDR in Spring of 2021. I'm the wildfire channel lead, so I manage the activation level and CEDR's response to wildfires across the nation. I monitor social media during incidents for information from responding agencies and municipalities, send out pertinent information on our Twitter and Facebook for evacuations and stay apprised of red flag warnings and fire weather watches. I also work to stay up to date on shelter locations, with a special eye for large animal shelters and livestock needs.

I'm motivated by a lot of things in combination. I've always enjoyed community service and I have a strong sense of duty when it comes to helping people and animals using any skills I possess. I live in California, where wildfires have been part of my life forever, and I'm part of the ranching community where we stick together and protect each other. I also love learning, and tracking fire behavior and weather has been a hobby since the Camp Fire in 2018. I have my Master's in Public Health, and a large part of the field is an ethical imperative to help protect the public. Volunteering with CEDR lets me indulge all those facets of my being.

I'm most proud of my contributions during fire evacuations and applying knowledge gained from my MPH to solutions CEDR needs.Our shelter mapping and evacuation messaging are both critical, and our shelter maps have been used by emergency management agencies and first responders.

When I'm not working or volunteering, I crochet, enjoy time with my goats, cats, dogs and horses and enjoy both binge reading and watching with my partner.