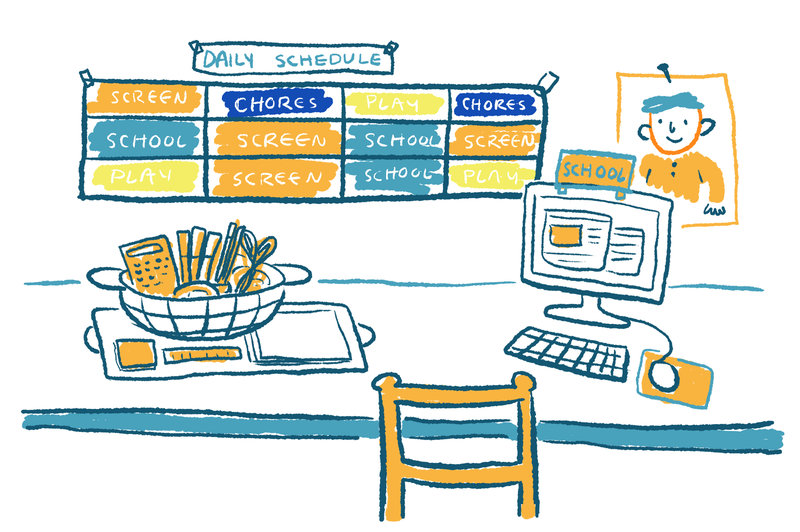 1) Today because of #COVID19 we saw many parents struggle trying to fill some big shoes. It takes a team of #teachers & staff to educate a child. #Parents tried to do it solo and some were challenged as they had no support on day 1. You were not alone:
https://cnet.co/2w1Fqtj
2) New York City schools were the first ones to shut down and parents in queens were forced to experience homeschooling remotely for the first time ever. A local paper has gathered some great educational resources to help parents cope and survive:
https://qns.com/story/2020/03/16/free-resources-and-subscriptions-for-remote-learning-and-home-schooling-due-to-coronavirus/
3) So as a way to help you cope with your new dual role of #parent & #teacher we will continue to share daily some great resources to get you through the next few weeks and perhaps even enjoy the time.
4) For those who are working remotely and cannot do the double duty because of their jobs. There are some options available which are covered in this article:
https://www.aljazeera.com/indepth/features/teacher-note-homeschool-coronavirus-200324172503525.html
5) For those that need just a bit of guidance in the form of resources, here's a treasure trove of resources available at National School Choice website below. They have resources for: "Families Educating from Home"
and "Educating Students with Disabilities":
https://schoolchoiceweek.com/

6) Regardless of how your first day went, don't lose hope. No #teacher mastered the craft in 1 day so neither will you. For the next few weeks we'll support these efforts by keeping resources on our blog on this page and elsewhere.