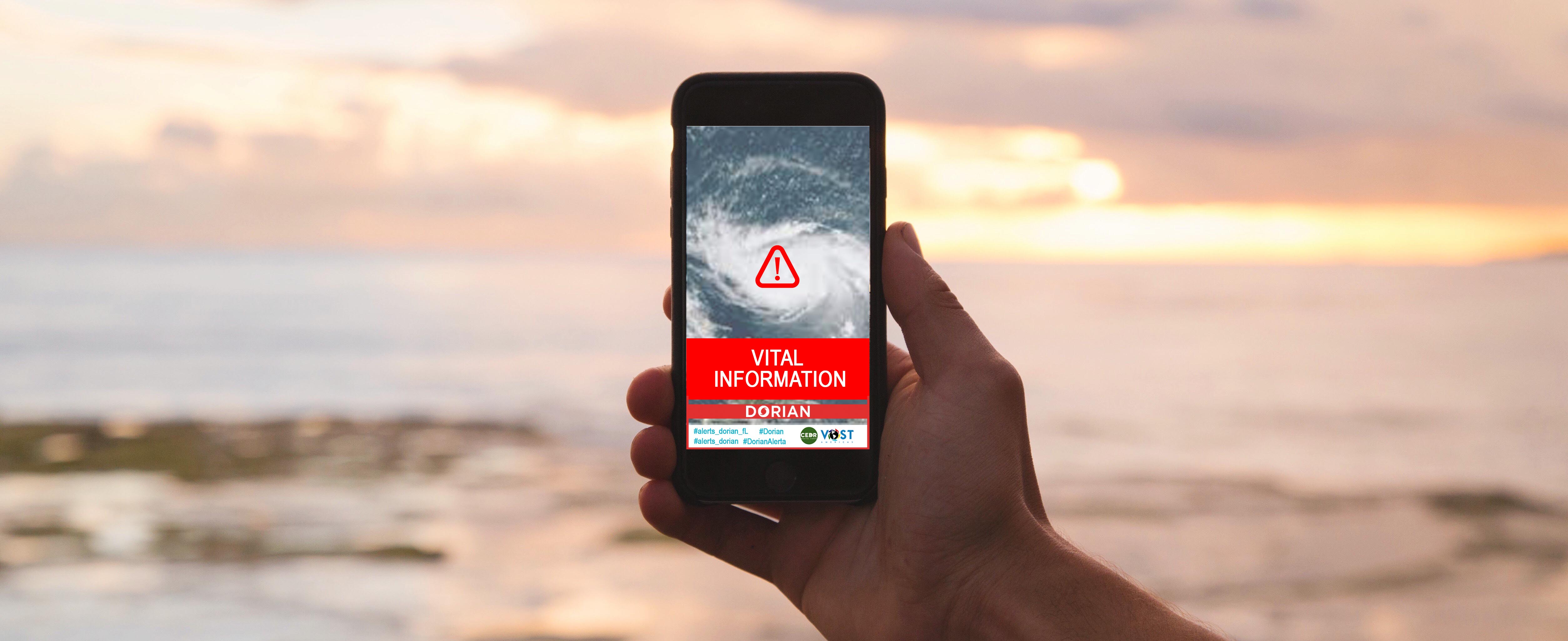 Disaster Resources for Travelers During Hurricane Season:
This page was created in collaboration with @VOSTchile
For English-speaking Travelers to Florida
Hurricane Dorian is expected to be a very strong hurricane. We want you to stay safe!


In the pages below you will find general emergency information for visitors who are travelling to and through the US. Please note, this information is by no means meant to be comprehensive. It is simply an effort of CEDR volunteers and VOST Teams around the world, wishing to help travelers to stay safe. Always contact your Consulate or Chancellery for precise information, guidance and assistance. It is important that you follow all orders from local authorities. Failure to do so may result in a range of penalties from fines to detainment and/or jail.

VISITORS TO FLORIDA

How to stay informed:
The state government of Florida, Georgia, North Carolina and South Carolina, have all been working hard to keep the public informed and to make sure everyone is safe. Please check the following state Emergency Management websites to monitor the storm:

PLEASE VISIT / FOLLOW THESE OFFICIAL EMERGENCY ACCOUNTS AND PAGES
For emergency shelters in any of the above states please use this map –
https://arcg.is/04XHGX Please wait for the map details to load.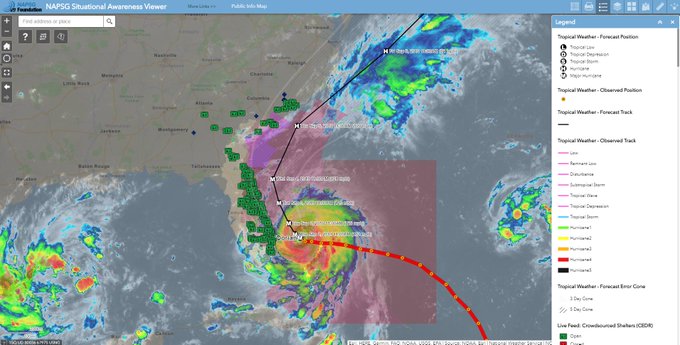 Get updates specific to your location:
Sign up for local or statewide emergency alerts through each state's emergency management department where you are visiting.
In Florida you can sign up through the state's #AlertFlorida system at: https://apps.floridadisaster.org/alertflorida/. You must know the county and town where you will be staying during the hurricane so you can receive alerts specific to that area. In South Carolina you can sign up for Code Red alerts at: https://www.scemd.org/stay-informed/codered-alerts/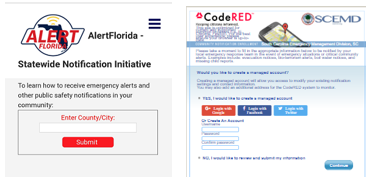 #KnowYourZone – What Evacuation Zone are you in?
In a hurricane, the most dangerous aspect of the storm is water, not the wind. Even if you are a mile or two from the coast, there is a possibility that you will need to evacuate. Knowing the zone you are in is critical to being able to evacuate. For example, the states of Florida and Virginia have evacuation zone information to help you in understanding whether you ought to evacuate. To check what zone you are in so that you will be able to make a safety decision, please check here: http://bit.ly/30MX9hY. Keep your zone designation information handy so that you will know what to do in the event your specific zone is ordered to evacuate by authorities. Failure to do so could jeopardize your physical and legal safety.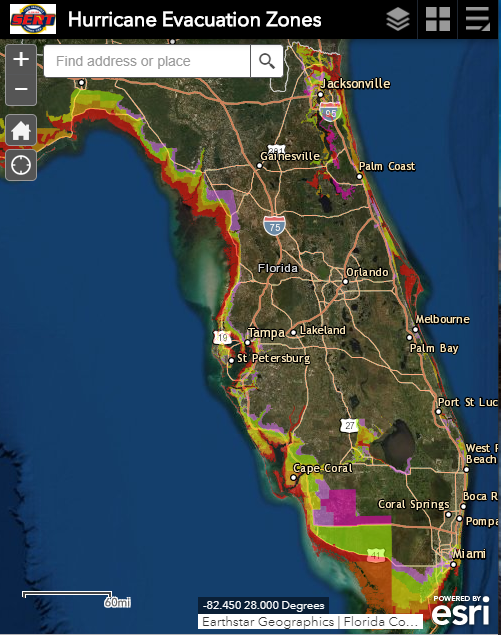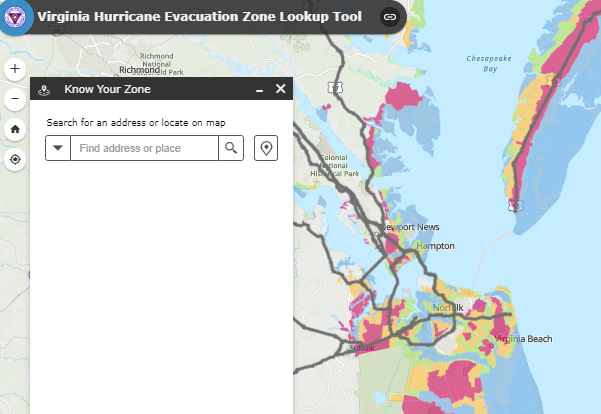 Further information:
This handy map will help you see in real-time what is happening during the hurricane event like: weather warnings, open shelters, road closures, etc., in your particular location: https://arcg.is/04XHGX.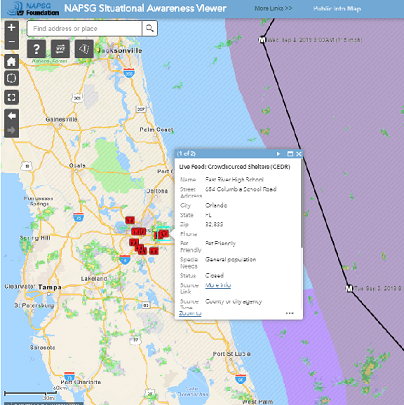 How to prepare for a hurricane
There are a several good resources to help you and your family prepare for a hurricane. Here are two:

Ready.gov website gives you step by step guidance for every disaster. The Hurricane is a complete resource and has all you will need in order to prepare: https://www.ready.gov/hurricanes


For those travelling throughout the US:
A list of emergency management websites by state and city/county can be found here: https://www.ready.gov/today.

Finally, its important that you stay in contact with your Consulate while travelling in the U.S. Most Consulates have emergency information on their website. However, they also have alert notification systems, so please make sure you sign up for those. A complete list of Consulates with offices in Florida can be found on this official website:
https://www.miamidade.gov/business/international-consulates.asp
In addition to your Consulate, please make sure you follow us and the following Twitter accounts during an emergency
@CEDRdigital – Crowd Emergency Disaster Response Digital Corps.
@NWS – National Weather Service Office